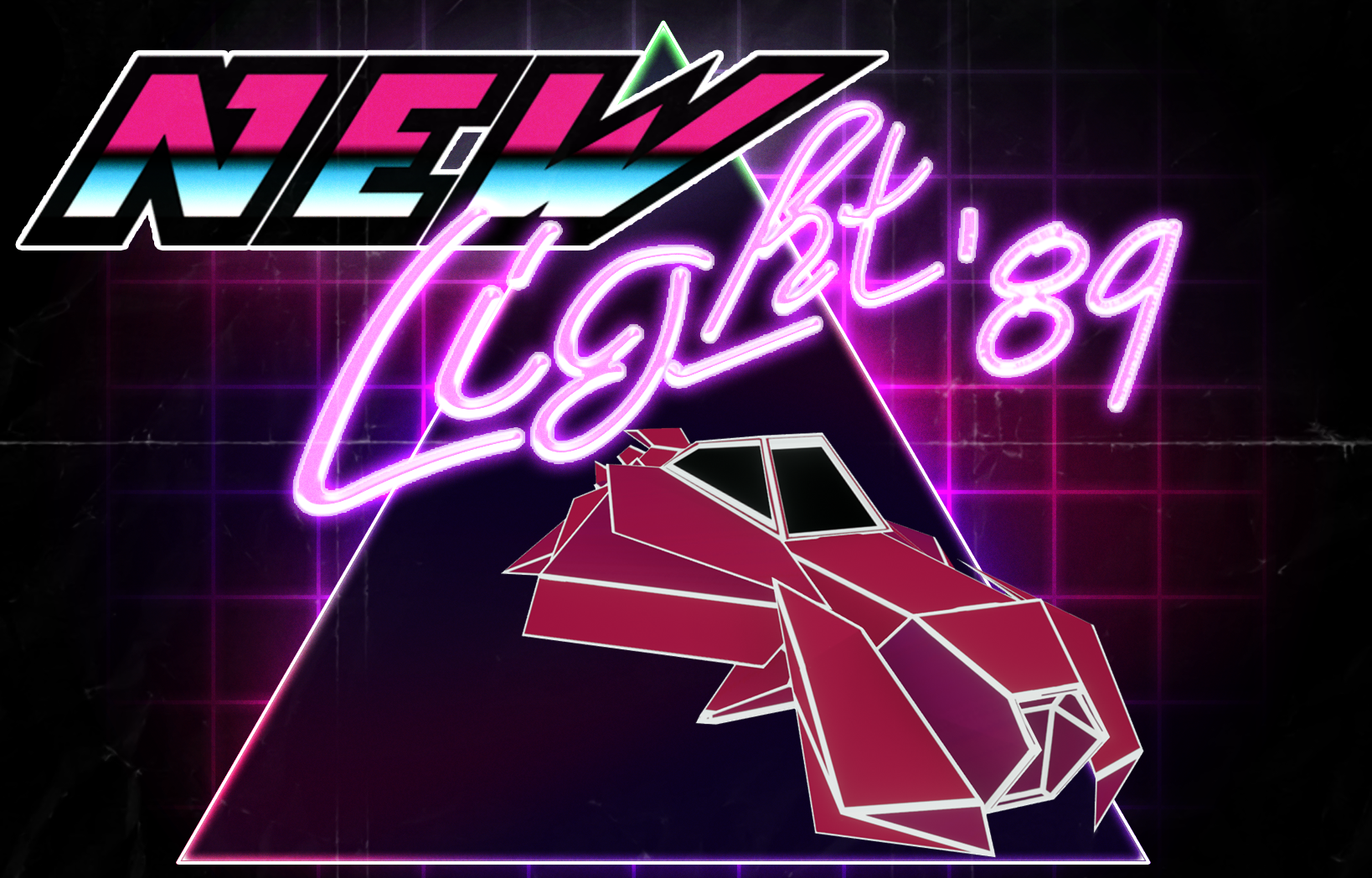 New Light' 89
A downloadable game for Windows
Welcome to New Light City, Racer.
Choose from exciting vehicles.
Race against the clock!
Explore New Light City.
Install instructions
Installation guide.
1. Click on one of the above icons. Your download should begin immediately.
2. Click on the Installer.exe in the downloads tray.
3. Choose Run.
4. Choose Yes if prompted to Run App by Unknown Publisher.
5. Select a language and follow the installer to launch the game.
6. You will have the option to choose an installation folder.
7. Run the game, have fun!